Government shortlists locations for high-speed rail engineering college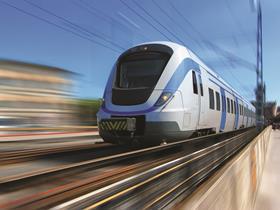 Four locations have been shortlisted for the development of a National College for High Speed Rail - Birmingham, Derby, Doncaster and Manchester.
Skills and enterprise minister Matthew Hancock said the college would act as a "hub", with a number of "spokes" also to be developed to train engineers across the country for HS2 and other high speed rail projects.
Hancock said: "For the college to be a success, it will need to bring together this expertise so we can achieve high quality skills provision in this important sector.
"We hope that all those locations that responded to the consultation will develop strong links with the main college site, so that as many learners as possible have access to the opportunities that HS2 and other rail engineering projects will create."