Contract will last seven years and be run by local authority-owned operator
Contractors are eyeing a £500m framework launched by public sector framework operator YPO.
Jobs up for grabs on the seven-year deal include cladding, building inspection, scaffolding, demolition, fire escape and balconies work along with roofing and insulation schemes.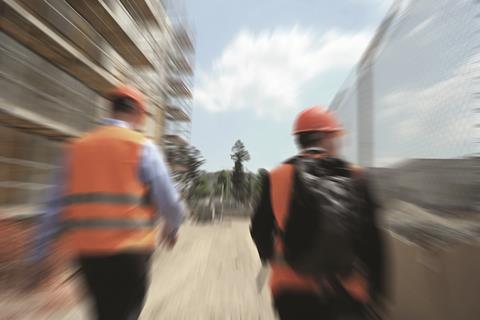 The 10-lot framework will be open to all public sector clients across the UK.
It is one of 100 frameworks operated by Wakefield-based YPO, which is owned by 13 local authorities.
The framework is due to start this November. The deadline for the first round of submissions is 15 October.