Total owed to creditors by stricken GB Building Solutions will be shared by May 4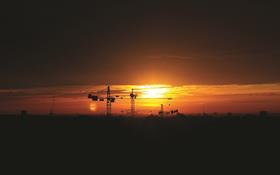 GB Building Solutions administrator BDO has said it will disclose the total amount owed by the stricken firm to creditors by May 4.
A spokesperson for BDO said: "The joint administrators are in the process of reviewing the companies' finances and executing a plan to maximise recoveries for creditors and will report to creditors within eight weeks of their appointment, setting out their proposals for dealing with the assets of the companies."
GB Building Solutions fell in to administration on March 9, meaning the eight week deadline should run to May 4.
Some of GB Building Solutions' subcontractors are already feeling the strain caused by the firm's administration. Last week design build contractor SCC fell into administration due to cashflow problems, which it partly attributed to problems caused by the failure of GB Building Solutions.