New owner had turnover of $2.7bn last year
Planning consultant Gerald Eve has been bought by US real estate business Newmark for an undisclosed sum.
Nasdaq-listed, Newmark employs round 6,700 people from around 180 offices and last year had a turnover of $2.7bn (£2.2bn).
Explaining the move, Newmark chief executive Barry Gosin said: "Gerald Eve adds momentum to our goal of having more than 10% of Newmark's revenue generated from outside of the United States by 2025."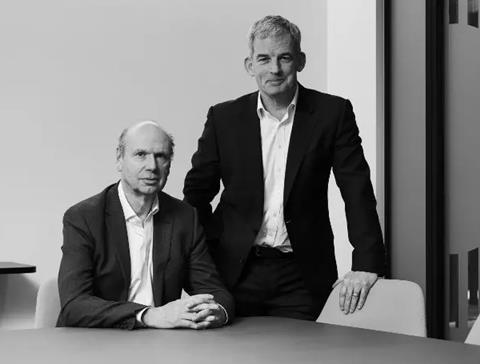 Gerald Eve has nine offices around the UK and employs around 600 people. Revenue last year was £92m.
The eponymous founder of the business set it up in 1930, later becoming a president of the RICS. It became an LLP in 2008.
Newmark said Simon Prichard will continue to serve as a senior partner, a role he has held since 2015, alongside Simon Rees, who will remain managing partner where he has been since 2008.
Gerald Eve's clients include Tishmen Speyer, Soho Estates, Derwent and Grosvenor.