World Green Building Council research asserts that 'cost premium' of eco-friendly construction is not as high as the industry assumes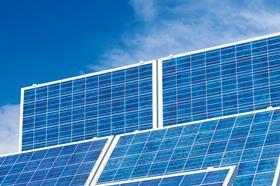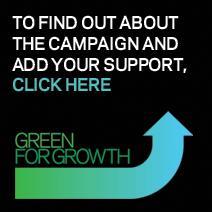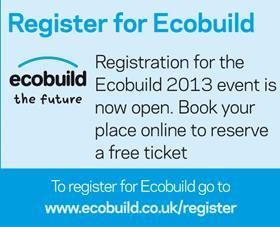 The additional cost of green buildings is not as high as many in the sector believe, according to a report by the World Green Building Council.
The report, to be launched at Ecobuild next week, looks at the business case for sustainable construction and found that "where there is an additional cost associated with building green as compared to a conventional, code-compliant building, the cost premium is not as high as it is often perceived by the building industry". It also found that sustainable buildings were capable of commanding higher rents and sale prices and that, although green buildings improved workplace productivity and health, the building industry remained "resistant" to "incorporating these factors into financial decision making".
It said this was largely due to the difficulty of converting occupant productivity into financial measures.
Jane Henley, chief executive of the World Green Building Council, said the report was the "first attempt to synthesize all credible evidence" into a single document.
The report will be launched at a session hosted by Jonathan Dimbleby with speakers including Henley and Staffan Haglind, green business officer at contractor Skanska, which is sponsoring the report.