Project will face public enquiry after Dundee councillors object to plans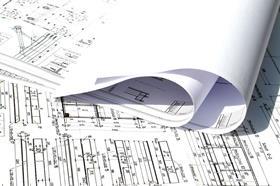 Plans for a Gordon Murray Architects-designed biomass plant in Dundee have been rejected by the city's councillors.
The Forth Energy scheme to build a 100MW plant was objected to by 20 councillors to six at a vote yesterday.
The councillors' objections centre on the building's size, energy output and potential impact on public health.
The project will now face a public enquiry.
Forth Energy is considering its position.