Figures show £0.7bn saved from major projects in past six months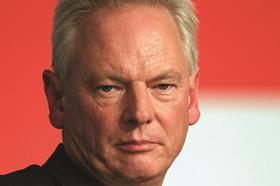 The government has cut £0.7bn from the cost of major projects delivered by the public sector in the past six months, as part of its efficiency drive.
Within this £0.7bn saving was £300m of savings attributable to improved procurement of construction projects, using initiatives including cost benchmarking and BIM.
The government saved £5.4bn across the whole of public sector expenditure during the period, which represents the mid-point of its financial year.
Within these first half savings was £65m saved from rationalising the government's estate.
Cabinet Office minister Francis Maude said the government was on track to reach its target of £15bn operational savings by the end of the year.
In the 2012/13 financial year the government made operational savings of £10bn, including £2bn in major projects and construction.