New rules on public sector jobs to come into force next April
Main contractors which fail to explain why they have not paid 95% of invoices within 60 days will be barred from winning public sector jobs under tightening procurement rules.
The measures were announced by the Cabinet Office last week as part of a tightening up of procurement rules to promote faster payment times within the industry.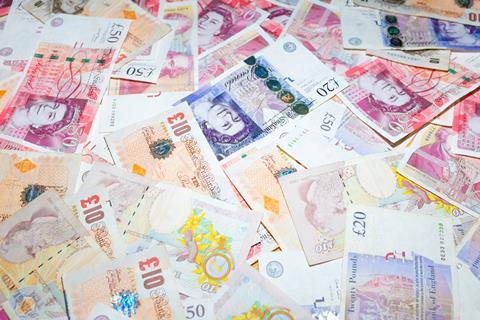 Previously, main contractors have been banned from winning public contracts unless they can prove that they have paid at least 75% of their invoices within 60 days in at least one of their two previous six-month reporting periods.
But from 1 April next year, firms bidding on jobs worth more than £5m must prove they are paying at least 85% of invoices within 60 days – and have been warned they will have to explain why that figure is not 95%.
Contractors will have to explain what they are doing to bring their payment times up to the 95% mark and have their plan signed off by a director and published on their company's website.
Firms which have been trading for less than 12 months will be exempt from the new rules, the Cabinet Office said.
The changes form part of the government's long-term goal of requiring all main contractors to pay at least 95% of invoices within 60 days, a policy which was briefly introduced in April last year.
It was then withdrawn four months later after research showed that just four firms were hitting the target.
The Cabinet Office's crown representative for small business Martin Traynor told Building at the time that contractors would only be given the 75% grace figure for a year, after which suppliers would have to meet the full target.