A long-delayed £750m recycling centre in West Yorkshire has been given the go-ahead after receiving £30m in backing from the Green Investment Bank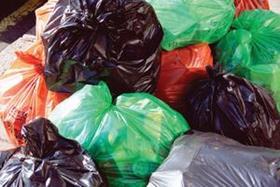 The scheme, to be built and operated by a joint venture between recycling firm Shanks and engineer Babcock, is one of the first to be backed through a loan from the Green Investment Bank.
The deal, signed off yesterday, comes five years after VT Group – subsequently taken over by Babcock – was first selected as the preferred bidder.
Under the deal, the GIB will lend £30.4m to the project, with a further £122m leant by a consortium of banks.
The project will treat up to 230,000 tonnes of household waste each year.
The backing from the GIB comes after it opened for business last November, with investments in a small scale energy project and a retrofit project.