New initiative will be called P2020
The health department will next week formally begin the hunt to appoint firms on the replacement for its ProCure 22 framework under a new agreement worth £20bn.
The existing framework, known as P22, began in October 2016 and is due to end this September.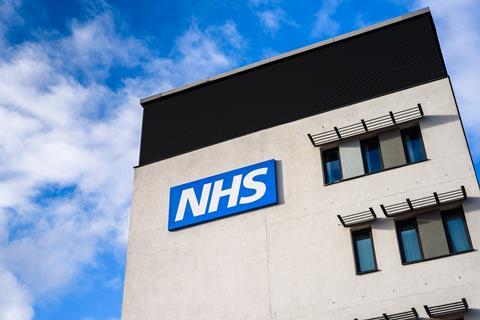 Kier, Interserve, a joint venture between Vinci and Sir Robert McAlpine, Galliford Try, Graham and Bam were all appointed to the P22 framework.
It will be replaced with a new deal, known as P2020, which will run for around seven years and involve carrying out design and construction work across its English estate.
The schemes mainly include the design and construction of new hospitals and refurbishment of existing structures, clinical and specialist facilities.
In a Prior Information Notice published two days before Christmas, the Department of Health and Social Care and NHS England said it will hold a supplier briefing event, which will be run as a webinar, on 17 January.
A department spokesperson said: "The £20bn is [...] the estimate cost of the various projects that the NHS is expected to use this framework for."
The expected date of publication of the contract notice will be in the middle of March. No date has been given for when contractors will be appointed to the new framework.