Sovereign revises down number of homes it expects to complete by around 800
An Essex housing association has completed barely half of its planned development programme for the first six months of the financial year because of problems getting hold of materials and labour.
Romford-based Sovereign yesterday said in a trading update for the six months to September that it had completed 458 homes in the year to date, significantly less than the 857 it had budgeted for.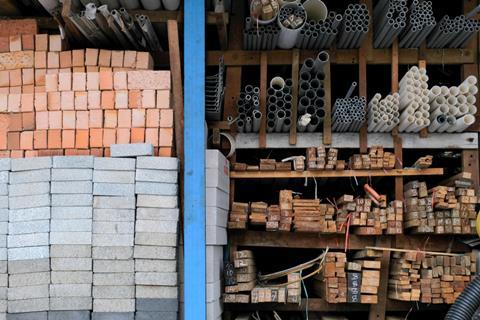 The 60,000-home provider said: "The development programme has continued to be slower than expected due primarily to resource and material availability issues impacting the whole of the building sector." It also said development had been hit by the ongoing impact of the covid-19 pandemic.
It is now expecting the development figure for the whole 2021/22 year to be more in line with last year's pandemic-hit figure of 1,099 completions. It had originally targeted 1,900 completions for the year.
Mark Washer, chief executive of Sovereign, said in its financial accounts for 2020/21 that it was "building towards" a target of 2,000 new homes a year.
In 2019/20, the last year before the pandemic, Sovereign completed 1,773 homes.