Project employs 1,500 people, mainly out of Birmingham
HS2 staff are now required to work in the office half of the time, the firm has said.
The project's management has been ramping up the number of days office-based staff are required to work from the organisation's bases for the past two months.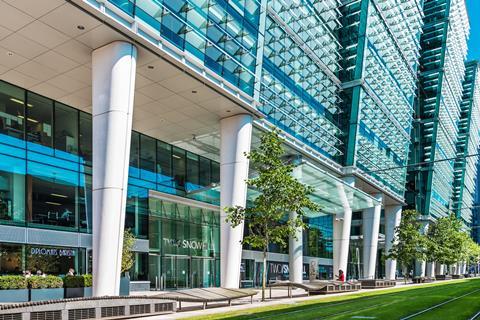 A three-day fortnight was introduced last month, going up to a five-day fortnight from the beginning of November.
>> Which construction firms have landed HS2 contracts so far?
>> On site: HS2's groundbreaking project under way beneath the Chilterns
HS2 currently directly employs around 1,500 people, with the majority of staff working out of its headquarters at Snowhill in Birmingham.
Construction firms have taken varying approaches to getting staff back into the office since the stay-at-home order lifted back in May, with most implementing some method of flexible working.
Arup's 6,000 UK employees have been allowed to choose their working days across a seven day week, with staff asked to spend just two days a week in the office.