Hackitt report said position should be requirement of all high-risk projects
The Health and Safety Executive has asked the industry to give its views on how the principal designer role is working in practice.
The duty holder role was one of five created in a set of reforms called the construction design and management regulations 2015.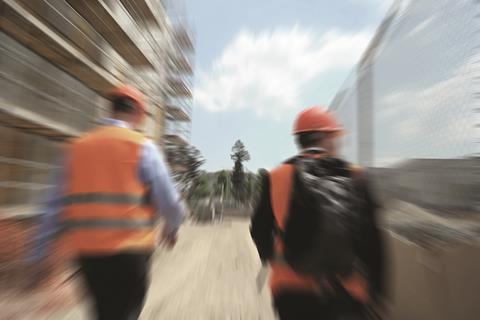 A principal designer (PD) is an organisation or individual appointed by a client to take control of the pre-construction phase of any construction project involving more than one contractor.
They are responsible for overseeing health and safety information and working with clients, designers and contractors to influence how risks to health and safety are managed throughout a project.
The HSE has launched a survey as part of research aiming to develop a "broader picture of the benefits and challenges" of the role.
The survey is seeking the views of organisations and individuals that have experience of the PD role either by being appointed as a PD, being appointed as one of the five other duty holders or working on or interacting with construction projects where a PD was appointed.
The HSE said survey questions will ask how the PD role is being implemented to broaden understanding of the benefits of the role as well as the challenges of implementing it.
The role of the principal designer has been in the headlines in the wake of the Grenfell tragedy, with Judith Hackitt's review of building safety recommending the position should be formally established and a requirement for all projects deemed high-risk.