Work will increase annual amount by 80 million
Brick manufacturer Ibstock has said it will spend £45m developing an existing site, believed to be in Walsall, which will boost brick production by 80 million units by the time it is completed in 2022.
The firm said turnover last year was up 5% to £409m but pre-tax profit slipped to £82m from £93m which it said had been down to exceptional profit made on property disposals in 2018.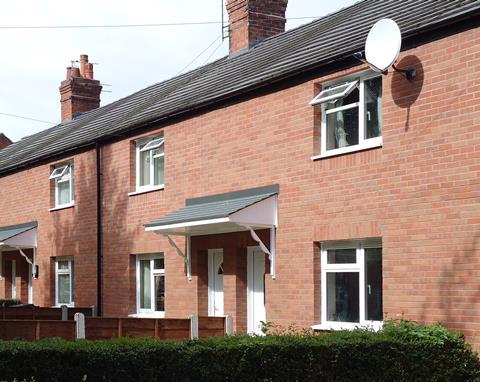 It added that trading in the first two months of the year had been sluggish because of political uncertainty but expected activity levels to improve as the year progressed.
Ibstock makes bricks at 19 sites while its masonry business operates from five sites. The firm's concrete roofing and flooring business has 16 manufacturing plants in the UK.