Where and how money will be spent over the next decade
Construction looks set to win big out of the government's latest National Infrastructure and Construction Pipeline - with up to £650bn to be spent in the next 10 years.
We have broken down some of the key facts and figures to show just how much work is up for grabs, who will be in the running for it and how it might be delivered.
Here are some of the standout takeaways, in both the short and long-term, from the 33-page report.
2021/22 financial year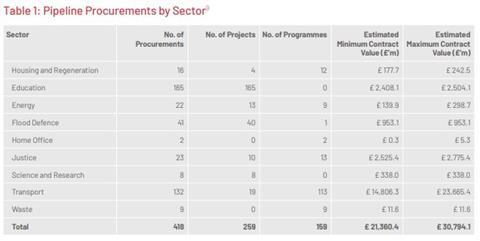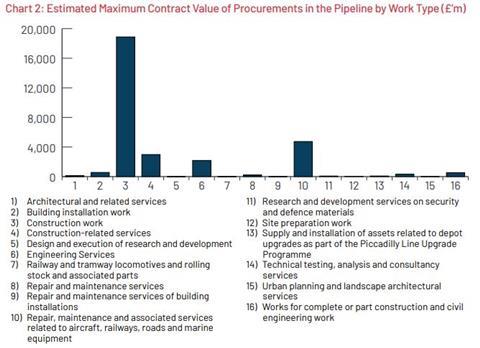 Investment in the Pipeline from 2021/22 to 2024/25