Construction firms express fears over impact of rent caps on private investment in new rented homes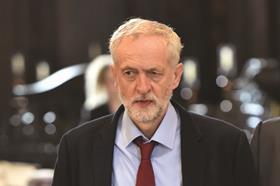 Industry figures have expressed fears over the impact on private investment in new rented homes of rent caps planned by the winners of the Labour Party elections.
Ben Derbyshire, director of architect HTA, said rent caps could "stifle supply of private investment in housebuilding," while a spokesperson for rented housing developer Essential Living said rent caps "would hugely undermine the sector".
Corbyn (pictured) has spoken about imposing rent controls in expensive areas such as London to stop "social cleansing", while Labour's mayoral candidate Sadiq Khan has proposed a London "Living Rent", a London-wide not-for-profit lettings agency and called for the power to freeze private sector rents.
National Landlords Association chief executive Richard Lambert said: "Their [Corbyn and Khan] calls for rent control, registration and licensing come more from an instinctive antipathy to private landlords than a rational analysis of today's market."
Labour leader Corbyn is also opposed to HS2, has called for the scrapping of the UK's £80bn Trident Programme and set out a "People's Quantitative Easing" strategy, which would allow the Bank of England to effectively print money to invest in projects, including transport, energy and council housing.
Both Corbyn and Khan have made housing a priority, with Khan setting out proposals for a New Homes Team at City Hall to tackle the capital's housing shortage. It would act as a developer, developing land controlled by the mayor. Current mayor Boris Johnson has instead prioritised selling public land to private developers to build out.
Tony Pidgley, chairman at housebuilder Berkeley Group said of the plans to increase public sector development: "If the public sector is going to do these things they need to be efficient", and that "we need a combination of public and private sector to address the issue".
Construction trade unions, Unite and UCATT, have welcomed the election of Corbyn and Khan and said that the key priority is for the Labour Party and labour movement to unite behind Corbyn's leadership.
Jeremy Blackburn, head of policy and parliamentary affairs at the RICS, said the sector should be wary of making an "instinctive" knee-jerk reaction against Corbyn, but said Corbyn's appointment of John McDonnell as Shadow chancellor "signals a very definite approach to the economy and will not help reassure many".
Ex-Doyle Construction boss and long-time Labour donor Stef Stefanou said he was disappointed by Corbyn's election but would still support the party. He said: "I feel rhetoric from the left is now too strong and it can damage the party, but it won't destroy it."
Shadow Cabinet Who's who for construction
Shadow business secretary
Angela Eagle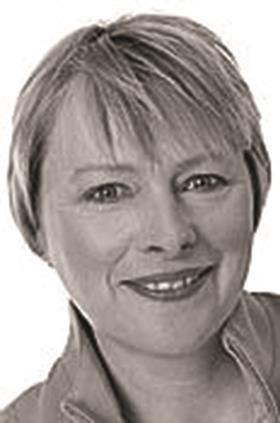 The MP for Wallasey since 1992, Eagle was made exchequer secretary to the Treasury in 2007 and promoted in 2009 to minister of state for pensions and the ageing society in the Department for Work and Pensions.
Following the 2010 general election, she took the role of shadow chief secretary to the Treasury and then shadow leader of the house.
In a 2013 Labour reshuffle she became Chair of the Labour Party.







Shadow energy secretary
Lisa Nandy
The MP for Wigan has been appointed shadow secretary for energy and climate change.
Nandy was a shadow junior education minister and shadow charities minister during the last parliament.
Seen as on the left of the party, she worked in research and policy roles in the charity sector prior to her career in politics.
She has no experience in energy or climate change but is considered a rising star.









Shadow transport secretary
Lilian Greenwood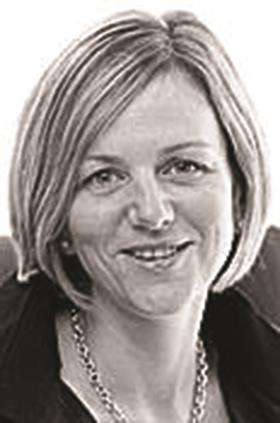 Greenwood steps up to shadow transport secretary after being a shadow transport minister under Ed Miliband's leadership of the Labour Party.
She has previously been on the Transport Select Committee.
She is a strong critic of government rail policy and has said that Labour would legislate for an independent National Infrastructure Commission.









Shadow housing minister
John Healey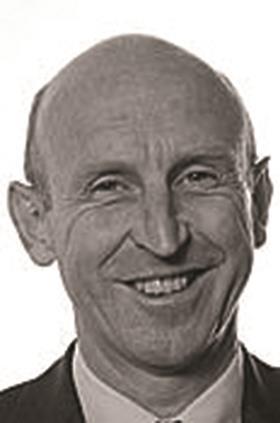 Healey will shadow a portfolio he held for a year under Gordon Brown.
The Wentworth and Dearne MP also served in other roles in the Labour government, including economic and financial secretary to the Treasury, as well as local government minister.
During his time in office as housing minister, Healey said one of his main priorities was to ensure all parts of the country had energy efficient homes.









Shadow communities secretary
Jon Trickett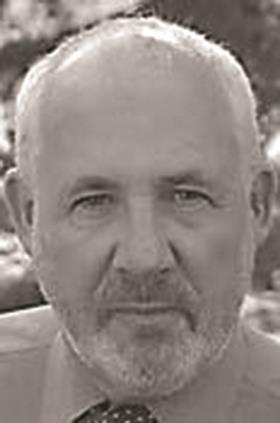 MP for Hemsworth, Trickett was a backbench MP during the Blair years, rising to parliamentary private secretary to the prime minister during Gordon Brown's short tenure at No 10.
He was prominent in rebelling against the Iraq War, participating in demonstrations and rebelled against public service reforms.
He led demands for a recall of parliament at the time of Israeli attacks on the Lebanon.