Firm will provide facilities management services for the department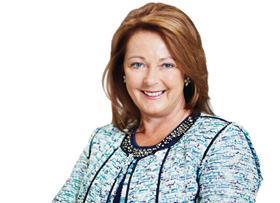 Interserve has won a five-year contract worth £227m to provide facilities management services for the Department for Work and Pensions (DWP).
The support services and construction group will provide the DWP estate with mechanical, electrical and building maintenance.
It will also provide cleaning, catering, waste disposal, removal and secure destruction of confidential waste services to over 700 buildings throughout the UK, covering more than 1.3m square metres of space.
Debbie White, chief executive of Interserve, said the firm will strive to "deliver a seamless transition to providing facilities management services to the department", whilst delivering a cost effective and efficient service.
News of the win comes a day after Interserve warned it is unlikely to meet its financial covenants for 2017 after it issued a fresh profit warning and said the cost of quitting the energy-from-waste sector would now cost it close to £200m.