Move will create country's largest FM business
Interserve is selling its FM business to support services rival Mitie for £271m.
Speculation about the break-up of the business followed last November's restructure which saw the business split into three main operating divisions with its own chairman and managing director.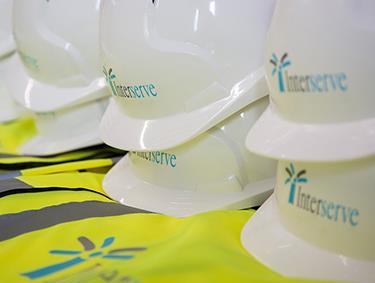 Former chief executive Debbie White stepped down after two years in charge but she was not directly replaced with group-wide functions being led by Mark Morris, executive director and chief financial officer.
Today's cash and shares deal will see Mitie hand over £120m in cash while Interserve shareholders will take a 23.4% stake in the business.
The move, which must be rubber-stamped by the government's competitions watchdog Competition and Markets Authority, will create the largest FM company in the UK with 77,500 employees.
Last year Interserve's FM arm had revenue of £1.4bn, posting operating profits of £43m. In its full year results for the 12 months to Marc, announced this morning, Mitie turned in operating profits of £86m on income of £2.2bn.
The remaining Interserve businesses are construction, its equipment services business, RMD Kwikform and its Citizen Services which works for government agencies and focusses on healthcare, learning and employment and rehabilitation.