Small projects need to start alongside HS2
Plans for HS2 north of Birmingham and Northern Power Rail need to progress to help kick-start the North's economy back into action after the coronavirus lockdown, according to a new report.
The report, Revisiting High Speed North, said that major rail schemes, including the second phase of HS2 and Northern Powerhouse Rail, are needed to level up the northern economy.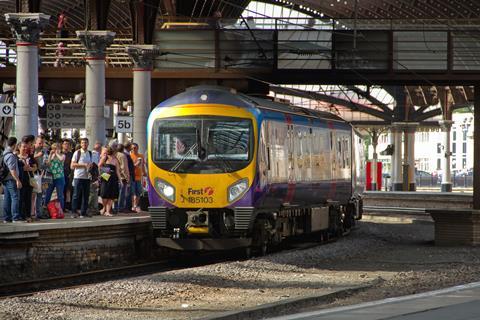 The report, by transport experts Ian Wray, David Thrower and Jim Steer, reported that an incremental approach of upgrading the existing network needs to start straight away, designed to link up with these major projects to create High Speed North.
It said taking action to address the issues in the northern rail network had becomes even more important in the context of the covid-19 outbreak.
It said: "Post virus, government will need to champion public works which are able to quickly deliver on the ground to get the economy moving and to demonstrate results on the decarbonisation and levelling up agendas."
The report also said there were serious problems to be addressed in the North's rail network in the next five to 10 years that cannot wait for the flagship schemes.
It said the northern rail network was overloaded with long distance, commuter and freight traffic all competing for too little space on the tracks.
It said this was impacting both passenger and freight services, with average freight speeds on the Trans Pennine route as low as 16mph.