Jacobs has bought a majority stake in London-based management consultant PA Consulting for £1.8bn from US private equity firm Carlyle Group.
The US firm said it expected the deal to snap a 65% share of the near 80-year-old business to be completed by the end of the second quarter of its financial year next March.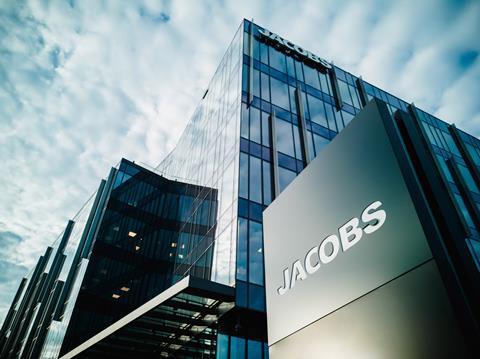 The remaining 35% stake will be held by PA's employees, who number around 3,200.
PA was set up in 1943 and is based in London's Victoria and has several offices dotted around the UK include Edinburgh, Manchester and Cambridge.
It has a string of offices in Europe including Norway and the Netherlands as well as several in the US from New York and Boston the east coast across to Los Angeles and San Francisco in the west.
The firm specialises in innovation and transformation consultancy across a range of sectors including defence and security, health and life sciences, transport and energy and utilities.
According to its last set of accounts, PA saw fee income rise 10% in 2019 to £500.5m with earnings up 11% to £94.6m.
Carlyle bought a 52.3% controlling stake in PA in 2015.