Turnover at firm back up above £600m as profit stays flat
The company which snapped up stricken offsite specialist Caledonian Modular this spring said turnover last year was back up to close to its pre-pandemic peak, topping £600m for the second time in its history.
But JRL Group, which has drawn comparisons with Laing O'Rourke because of its self-delivery model, said its various divisions, which include residential contracting specialist Midgard, concrete frame firm J Reddington, an M&E arm and a façades operation, had mixed success in 2021.
The company paid £6.25m for Caledonian in April, spending £450,000 on fixtures and fittings and £5.8m on land and property at Caledonian's Newark site.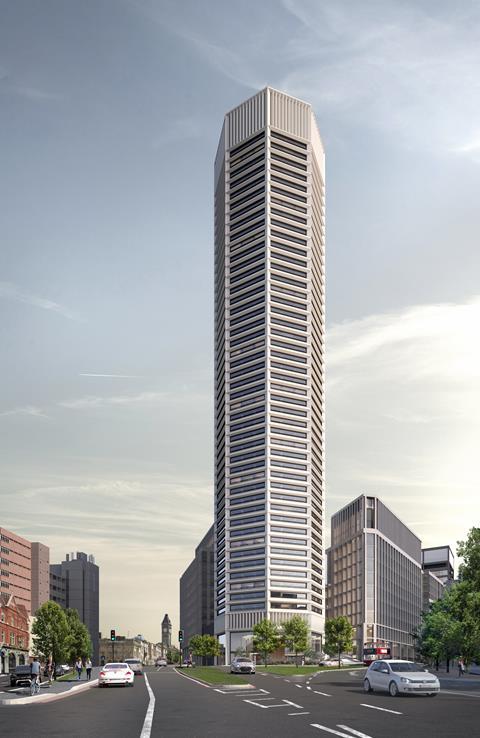 In its latest annual report and accounts filed at Companies House, Hertordshire-based JRL said cost inflation hit profit at its J Reddington concrete frame arm while its facades business was hit by "loss-making and legacy contracts" which forced the firm last year to increase a provision it has made by £1m to £4.5m.
JRL said the money for possible repair work on completed projects "reflects the expected outflow of economic benefit from the group to complete the remedial works on the legacy schemes reviewed". It added that it did not expect any settlements to be made within the next 12 months.
But there was better news at Midgard, which is building the Octagon tower in the middle of Birmingham, as it increased profit while M&E arm Ark also improved profit which it said was "driven by well executed and managed contracts".
Group income was up 7% to £610m for the year to December 2021 while pre-tax profit was flat at £27m.
The firm, which has 1,650 staff, said it claimed £520,000 from the government's Coronavirus Job Retention Scheme in 2021 – down from the £3.6m it was handed the year before.