Work will mainly consist of school new builds, extensions and refurbs
Kent county council is looking for four firms to fill spots on a £500m construction framework for new build and refurbishment schemes across the county.
Most of the work is expected to be for jobs on existing schools, including extensions and alterations to estates.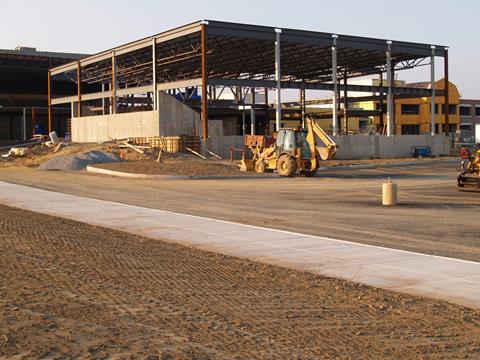 But the six-year framework also includes potential contract awards for housing and other types of construction, including hard and soft landscaping.
Project values are set to have a minimum value of £1m, with no maximum limit.
Suppliers could be appointed to provide professional services, design, build and operate schemes during the framework.
It will work on a rotation basis, with the option for clients of running a mini-competition for jobs if required.
There are currently nearly 600 schools in Kent, which is England's most populous non-metropolitan county with a population of over 1.8 million.