Helen Redfern appointed chief people officer
A new executive role has been created at Kier combining HR with leadership on environmental, social and governance (ESG) strategies.
The firm, which is looking to recruit an extra 1,200 staff, has appointed Helen Redfern to the newly-formed chief people officer post, which will also see her spearhead Kier's approach to health, safety and wellbeing. Redfern has been Kier's group HR director since 2019.
Redfern will lead the implementation of the company's 'Building for a Sustainable World' framework as well several new sustainable infrastructure initiatives.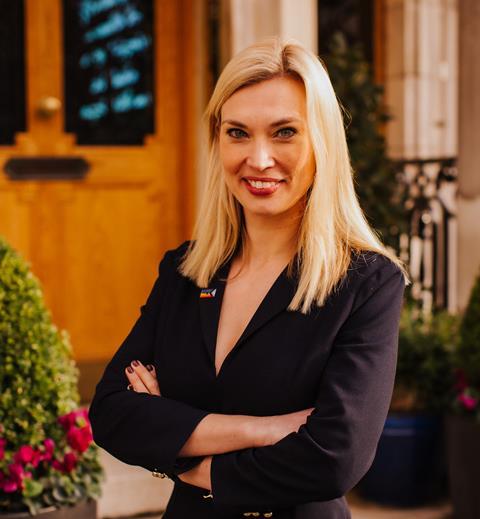 She has also been a champion for those looking to gain entry to the industry and the expansion of the 'Making Ground' programme, which supports ex-offenders find employment.
Kier chief executive Andrew Davies said Redfern's new role was "critically important to ensuring we deliver on our purpose".
Redfern added: "I am proud of what we have achieved, breaking down barriers and providing people opportunities to develop, further their learning, progress, and importantly thrive."
Kier said Redfern – who joined Kier in 2012 – has "redefined the HR function" during her time as director, launching a career development programme for all 11,000 employees, introducing family-friendly policies and creating the Kier Inclusion Network.