David McKenzie was chief operating officer for Aecom's Europe, Middle East and Africa construction services
Kier has raided Aecom for the new head of its London building business.
The country's second biggest builder has appointed David McKenzie as its new regional building London managing director.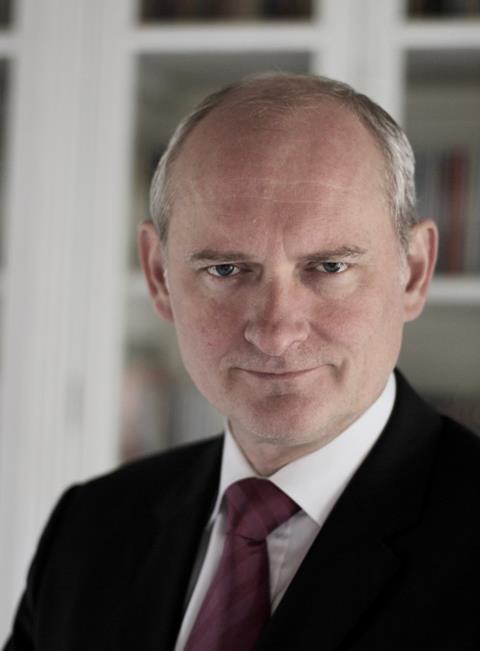 McKenzie joins from Aecom where he has been chief operating officer for its Europe, Middle East and Africa construction services business since 2013.
Prior to this he worked in senior leadership roles at both Lendlease and Bovis and was with Lendlease for more than 20 years.
He has experience in the commercial, defence, healthcare, residential, retail and telecommunications sectors.
McKenzie joins Kier in February 2021 with a focus on strategic development and long-term growth of the business in London.
In 2019 Aecom said it was pulling the plug on its main contracting business in the UK less than four years after saying it would be making a major push into the sector.