Crossrail heavy hitters to answer questions on plan to finish late-running rail project
The plan developed by the new management team at Crossrail to get the late running railway project finished is set to be probed by the London Assembly later today.
The chair and chief executive of Crossrail, Tony Meggs and Mark Wild, will front the Assembly alongside London mayor Sadiq Khan and TfL commissioner Mike Brown to answer questions on the new work programme, which should see the central section of the railway open some time between October 2020 and March 2021.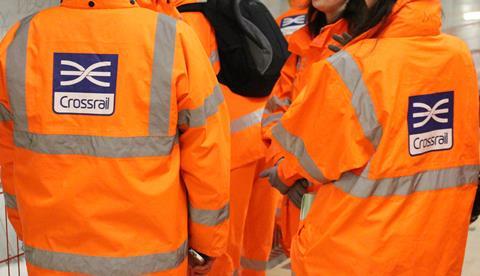 Last week Wild confirmed there was no chance the railway would open before next October, adding there was no guarantee the central section of the £17.6bn scheme would be open before March of the following year.
And even then the route will open without its planned stop at Bond Street in London's West End which, Crossrail said, "is delayed because of design and delivery challenges".
It is being built by a joint venture of Costain and Skanska which Crossrail said it is "working closely with to ensure the station is ready to open at the earliest opportunity".
Crossrail said the new plan had been based on identifying and re-sequencing over 100,000 interdependent tasks.
They will face the full Assembly at 3.30pm.