Findings to be published this autumn
LDA Design has been asked by the Royal Town Planning Institute to produce research on how design codes in England can help the government achieve its net zero targets
The project, being conducted in partnership with the Royal Society for the Protection of Birds, will look to stimulate thinking about how to use design codes to secure transformative change in the built environment's contribution to hitting the targets and promoting nature recovery.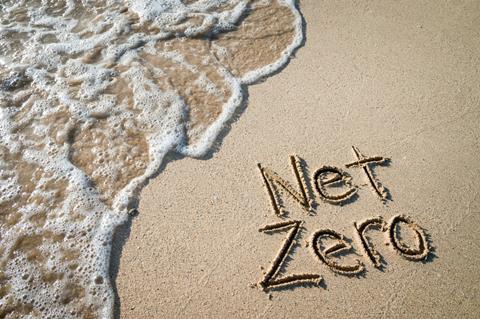 LDA will produce codes that specifically address climate energy and biodiversity.
The firm is working with ecology consultants BSG Ecology and technology company City Science to produce two codes based on fictional towns.
The codes will cover net zero and nature recovery and be designed for use in conjunction with existing government guidance on design for site specific development and district-wide development.
Richard Blyth, head of policy at RTPI, said: "With this research we want to contribute new ideas about how design codes can be used specifically to address the issues around climate change, energy efficiency and ecology."
LDA's findings will be published this autumn.