Claire Pettett replaces Alan Bates
Lendlease has appointed a new executive general manager for its construction business in London.
Claire Pettett (pictured), who has been with the firm for more than 11 years, will take on the role at the end of this month.
She is replacing Alan Bates who has switched to Lendlease's Italian business, which works out of Milan, where he is programme director. He resigned as a director of the UK business at the beginning of last month, according to documents filed at Companies House.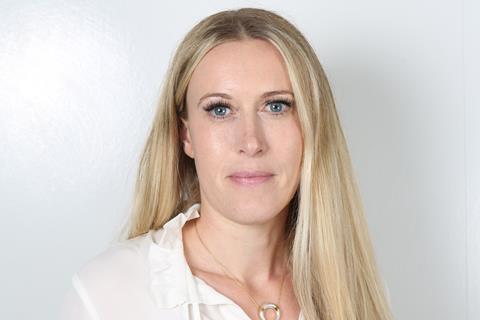 Most recently Pettett was executive general manager finance for the construction business, a role which she held since November 2017.
Schemes Lendlease is working on in the capital include the new Google headquarters building at King's Cross and 1 Bishopsgate Plaza, a mixed-use scheme being managed by Stanhope in the Square Mile.
Pettett's move comes as part of a wider rejig triggered by Dan Labbad's decision to leave the firm back in April.
Since then Neil Martin has been promoted from managing director of construction to chief operating officer.
A replacement for the MD position is yet to be named but Building understands that the internal favourite to succeed Martin is Simon Gorski, the managing director of Lendlease's UK regional construction business.