Conference delegates pass motion opposing government move to relax planning rules on home extensions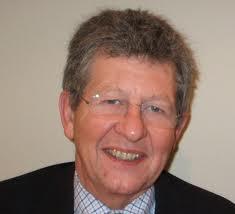 Rank-and-file Liberal Democrats have voted overwhelmingly to oppose the coalition government's proposed three-year-relaxation of planning laws on home and business building extensions.
The party's autumn conference in Brighton today passed and emergency motion rejecting the measure and calling on the government to withdraw the proposals.
Hertfordshire councillor Chris White proposed the measure, arguing the proposals were an affront to local democracy.
Wokingham Borough councillor Prue Bray told the conference she believed the only people currently deterred from applying for extensions by the current rules were those looking to construct "monstrosities".
She instead called for stronger measures to encourage the renovation of dilapidated properties to bring vacant homes back into use.
Lib Dem communities minister Don Foster told the conference he believed the party could push for improvements to the proposals.
"It is not a done deal, there will be full consultation, I will share your views, but I hope you will make your views known as well," the BBC reported him saying.