Developer gains unanimous approval for 18-storey North Point scheme in Liverpool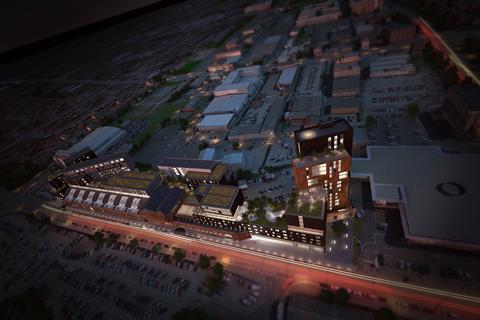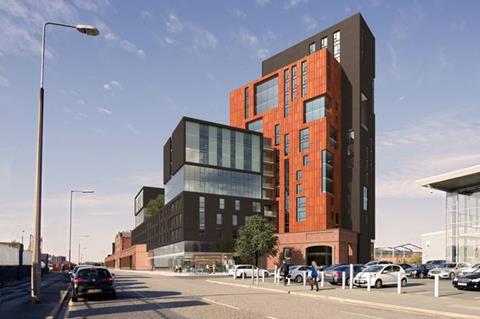 Liverpool-based developer PHD1 has been given the go-ahead for the £90m mixed-use North Point scheme in the city centre.
The firm, which is developing the 18-storey scheme on behalf of client Industrial Workshop, won planning consent for the project after being hailed as offering a 'gateway to Liverpool' by planners.
Designed by Liverpool architects BLOK, North Point replaces industrial buildings on Pall Mall to the north of Liverpool City Centre and includes restaurant, spa, gym, retail along with 366 apartments. The scheme lies close to one of the main transport routes into the north of the city
Following the plan's approval PHD1 chairman Peter McInnes said: "We are delighted with the approval, and the positive reaction to our plans. This is a hugely exciting project for us and, we believe, for the city."
Construction is expected to start in the summer and complete in early 2018.