Local authorities agree to net zero plan
London Councils, which represents local authorities in the capital, said all 33, including the City of London, have signed up to the scheme
Councils have committed to upgrading all their housing stock to an average energy performance rating of EPC B by 2030 to drive a "dramatic decarbonisation of London property".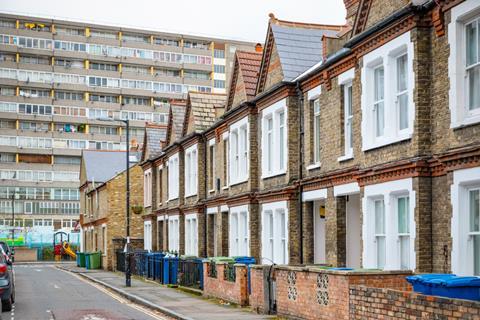 The cost of achieving net zero in London by 2030 will be around £98bn, London Councils estimated supporting 200,000 jobs.
A London Councils spokesperson said the plan relies on "targeted government investment, facilitating new private financing opportunities and encouraging funding by landlords and individual households".
The plan, known as the Retrofit London Housing Action Plan, sets out agreed actions for local authorities.
Boroughs would need to retrofit their own stock of 390,000 council homes and help to facilitate retrofit on the whole housing stock across London's 3.8 million homes.
The plan comes ahead of the expected announcement the government's long-awaited Heat and Buildings strategy this week, which is expected to set out plans to decarbonise the UK built environment.