Recruits part of push to expand strategic advisory business
Mace has appointed two directors to its strategic advisory business as part of a move to bolster its consultancy arm.
Shelley Frost and Lesha Chetty have joined the team to create strong business cases for clients, advising on corporate real estate, development, capital planning, operational expenditure, location, people and process.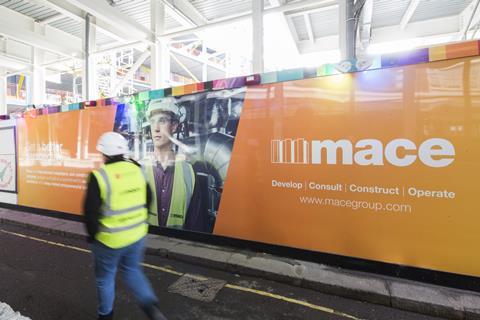 The appointments come as the firm looks to expand its strategic advisory service.
Jason Millett, Mace's chief executive for consultancy, said: "Our strategic advisory offering is a key growth area for consultancy at Mace. It allows us to work with clients earlier in the lifecycle of a programme or project."
Before Mace, Frost was an international director at JLL, leading its consultancy business across Europe, the Middle East and Africa since 2011.
She was previously JLL's global client relationship manager for banking giant Barclays and oil firm Shell.
Chetty was previously managing director at management consultant Ankura and has also worked with Big Four accountants PWC and Ernst & Young.