Steve Gee spent 16 years at US firm
Mace has moved to bring in Steve Gee from Aecom to head up its cost consultancy business in the Middle East and North Africa.
Gee spent 16 years at Aecom, where he was a vice president for cost consultancy covering the same two regions, and originally joined the firm when it was known as Davis Langdon in 2005 from Gardiner & Theobald.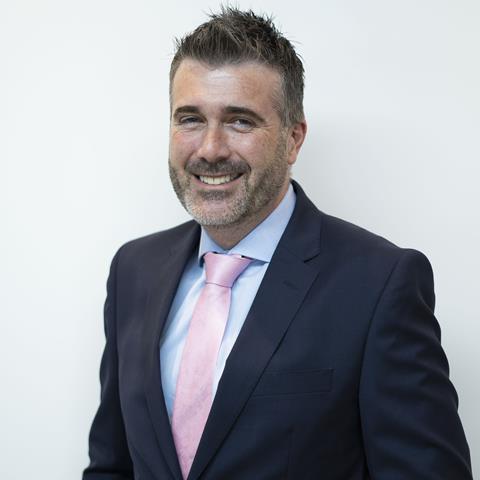 He has spent the years since based in the Middle East and will be based in Mace's Dubai office for his new role with the firm's wider UAE team running to more than 450 employees which Gee has been tasked with growing.
Earlier this year, Mace said it was expecting to add another 1,300 staff to its consulting arm under plans to grow the division to a £500m turnover business within five years. Its current revenue is around £350m.
Headed by Jason Millett, the business currently employs around 2,700 people across more than 30 offices in the UK and abroad but under the plan staff numbers at its consulting arm will shoot up to 4,000 by 2026 – with half of the new recruits being made in the UK.
Millett said he wanted to grow the firm's overseas workload and target North America and Asia-Pacific in particular.