Consultant's latest survey says general trend for this year "is one of weakness"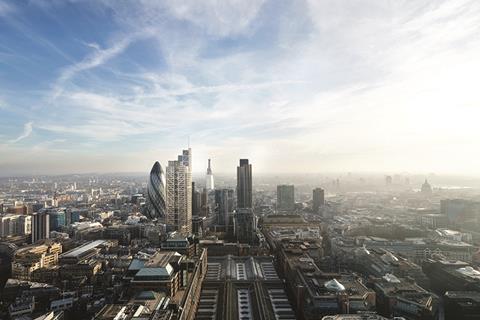 The Beast from the East, the collapse of Carillion and a general malaise exacerbated by concerns over Brexit have all conspired to pile the pressure on suppliers, according to Mace.
In its first quarter UK Tender Cost Update, the firm said that while the weather in the early part of 2018 had had a clear impact on growth it was "not possible to split the lack of activity due to snow from the wider, underlying issues facing the industry".
Mace said that while a rebound of some sorts was likely in the second quarter "the general trend for 2018 is one of weakness".
Carillion's collapse had only a limited effect on the supply chain, Mace's report argued. But it added: "It is still early days and a number of subcontractors are likely to be facing considerable pressure.
"Along with these obvious financial implications a second issue that has emerged is clients becoming increasingly cautious about who they take on. They are also pushing hard on prices and in response we have seen many cases of overhead profits and margins falling."
The firm said that London would see tender price inflation of 1% this year, with 1.5% being recorded nationally, while both the capital and the wider UK would see growth of 1.5% next year and 3% in 2020, 2021 and 2022.
But questions around the reliability of the Office for National Statistics' figures meant that forecasting tender prices was "very difficult".
Mace said material price rises were beginning to ease but the slowdown so far has been gradual and prices were still more than 10% higher than at the start of 2016.
Strong growth in private housing output in the first quarter had not been matched by a similar increase in the number of completed properties, adding that in England last year's figure was only 50% higher than that recorded in 2010.
The infrastructure sector was also showing signs of weakness, as was commercial, which had seen what Mace called "a noticeable reduction since early 2017 as firms have held back from investing in new office space".