Redevelopment of historic Cricket Ground designed by Colin Maber and Populous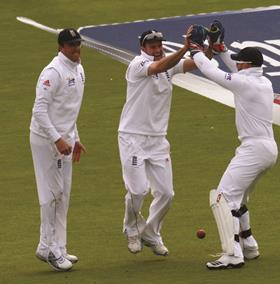 A £200m Populous-designed redevelopment plan for the home of English cricket at Lord's has been laid out by the club that owns the ground, the MCC.
The scheme, announced at the club's annual meeting yesterday, includes plans to rebuild four existing stands to increase the capacity at Lord's to 32,500, the extension of existing player pavilions, and new food and catering facilities.
The masterplan, which includes a £90m first period of construction to 2019, will also include banqueting a retail facilities.
The MCC said the plan, developed by Colin Maber of Maber Architects with Populous, had "cricket at its heart" and would commence with the reconstruction of the Warner stand, completing in 2016.
The announcement follows the MCC being forced to withdraw an earlier more ambitious £400m Herzog de Meuron designed scheme after MCC members objected to the scale of the redevelopment, which included plans for 400 homes.
The current masterplan will not be completed until 2029.
Colin Maber, the Chairman of MCC's Ground Working Party and Estates committee, said the masterplan had been designed to provide a framework within which development over the next 15 years could be set. He said: "The phased approach allows room for flexibility and evolution. Our key principles – on the absolute need to retain the size of both grounds, on keeping Lord's as a Ground rather than making it a stadium, on the importance of green open spaces, and on enhancing the experience for every visitor – will underpin all we do.
"It is advanced work in progress, but can be flexed to reflect changing economic circumstances, technology and research."