Northern Irish contractor says division will create 20 jobs
The firm building the athletics venue for next year's Commonwealth Games in Birmingham has formally launched a fit-out business.
McLaughlin & Harvey said the division, called WorkSpace, will create 20 jobs and so far has an order book of just under £13m.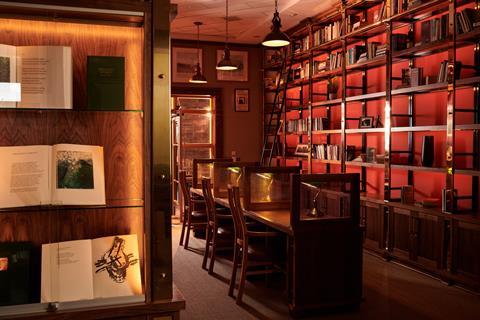 As well as fit-out, the business will also include bespoke joinery, commercial furniture and FM.
McLaughlin & Harvey director Richard Cheevers said: "Recently the directors felt there was a need to create a dedicated division for projects outside the scope and scale of those traditionally associated with McLaughlin & Harvey. WorkSpace provides a specialist option for what might be regarded as 'smaller' projects."
The firm has already completed one scheme for the Jewish Care charity in north London and has finished another at a visitor centre for Irish poet and playwright Seamus Heaney in Northern Ireland.
Upcoming jobs include work at the Millbank studios in central London of broadcaster ITV and FM work for retailer M&S across the UK.