Affordable housing subsidiary Lovell bags 10-year contract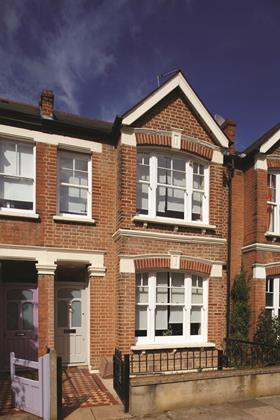 Morgan Sindall's affordable housing division Lovell has been awarded a 10-year contract worth £50m by housing association the Accord Group.
The contractor will provide a reactive repairs service across Accord's portfolio of 11,000 affordable homes in the west Midlands.
The contract will commence from June this year.
Paul Smith, chief executive of Morgan Sindall, said: "We are thrilled that Accord Group has chosen Lovell to carry out this repairs contract, not least because the deal will create a number of maintenance apprenticeships over the next 10 years.
"This is a significant contract win, and further underlines the ability of Lovell to deliver first class maintenance and repair services across a broad geographical area."