Firm bought 75% stake in demolition contractor Cantillon earlier this month
The new owner of demolition contractor Cantillon has warned that covid-19 will send turnover down this year and see it spend money on the crisis that it won't get back.
Concrete frame specialist Morrisroe took a 75% stake in Cantillon 10 days ago, ending 50 years of independence at the Watford-based firm.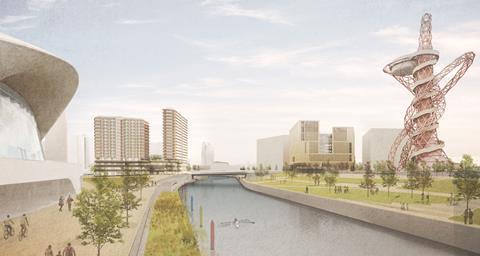 In its latest accounts, signed off last week, Morrisroe, which last year pulled out of a bid for Skanska's piling arm because it wanted too much money, said half its jobs stopped during the height of the lockdown "which resulted in an exceptional drop in turnover between the months of March to June".
It added: "We expect the commercial performance of many projects to be affected by programme delays and some unrecoverable costs."
It said around 5% of its 240 staff had been furloughed but added: "We expect the majority to return to work over the coming months. Minimal redundancies are expected." Staff at its engineering business Kingcote Design and piling arm GSS also took temporary salary cuts.
In its accounts for the year to October 2019, Morrisroe said turnover during the period fell 30% to £117m with pre-tax profit down 32% to £10.7m. The firm said the fall in revenue was because of several jobs being suspended or cancelled.
Current schemes the firm is working on include the aquatics centre in Sandwell that will be used in the 2022 Birmingham Commonwealth Games and the UCL East campus (pictured) at the former Olympic Park in Stratford being built by Mace.