Network Rail Consulting has appointed Peter Koning as general manager of its newly-established Australia and New Zealand operation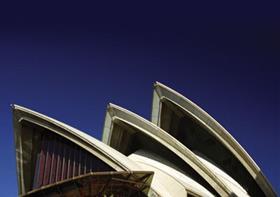 Previously, Koning worked at Aecom Australia, directing asset management and rail operations.
Koning has worked on some of Australia's largest rail projects as well as for both British Rail and Network Rail in the past.
Nigel Ash, managing director of Network Rail Consulting, said: "The opening of our office in Sydney is a landmark for our enterprise."
"Our presence will give us the opportunity to work and interact directly with our colleagues in the Australian and New Zealand rail industries. As general manager, Peter will give us leadership and guidance as we look to expand our work in this vibrant and exciting market."
Last week Network Rail Consulting won a role on a £4.8bn rail project in Sydney.