Darren Wickins returns to the fold from Silverdell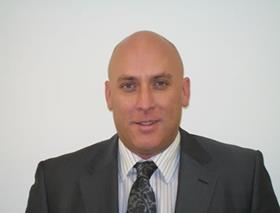 Keltbray Group's specialist asbestos remediation division has appointed a new managing director.
Darren Wickins takes the helm of Pectel with immediate effect, replacing Tim Smith.
Wickins has close on two decades' experience in the asbestos-management sector and joins Pectel from Silverdell, where he was estimating director.
He had earlier worked for Clifford Devlin and Keltbray.
John Price, group managing director of Keltbray, said he was pleased Wickins had returned to the firm and that he would be tasked bringing a strategic approach to new markets and unlocking new revenue streams.
"Darren has a results-driven track record within this sector, and we're delighted to have him on board," he said.