Shares in struggling firm suspended until it files 2020 results
NMCN, which last week was forced to suspend its shares because it missed the deadline to file its 2020 results, has brought in a former Highways England director to become operations director of its major projects business.
Louise Pavitt started at the end of last week and will report to infrastructure managing director Vip Gandhi who joined from Jacobs last September.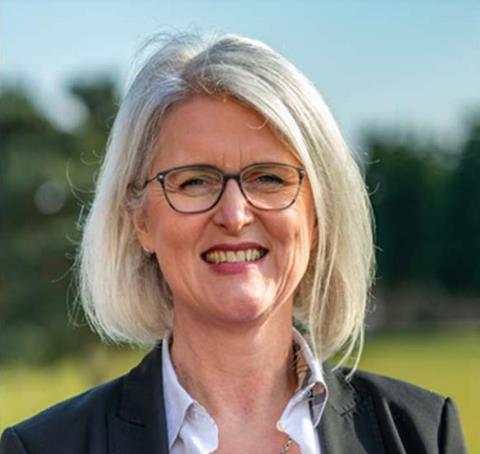 Pavitt, who spent more than two decades at Carillion working in the collapsed firm's highways team, was Highways England's regional delivery director responsible for more than £2bn of projects in Yorkshire and the North-east.
NMCN was supposed to file its 2020 results by last Wednesday but its shares were suspended from trading 24 hours earlier after it said it would bust that deadline because auditors had still not completed work on finalising the numbers.
The firm has already said the 2020 results will show pre-tax losses of at least £24m and will remain in the red this year.
Under listing rules, the share suspension will last until its 2020 results are published.
Last month, NMCN struck a refinancing deal worth up to £29m which will see it hand a controlling stake to a three-year-old business that specialises in rescuing stricken firms.
Under the terms of the deal, the majority shareholder in NMCN will be an investor set up in 2018 called Svella.