Firm extends £10m loan lifeline by another month
NMCN said it now expects to publish its 2020 results by 27 September along with its interim results for the first half of this year.
The firm has already said that last year's numbers will see it post a £43m loss and has warned it will remain in the red this year as well.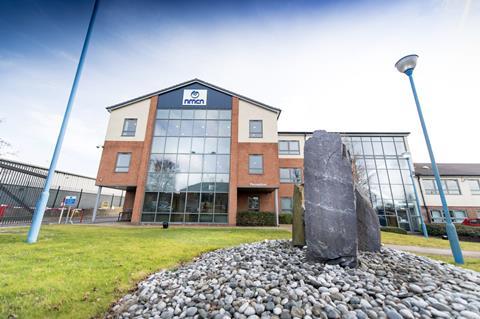 In June, NMCN was forced to suspend its shares after confirming that it would miss the 30 June deadline for filing its 2020 accounts.
> Analysis: NMCN faces crucial few weeks as bad news keeps on coming
In an update yesterday afternoon, the company, which has been listed since 1982, said once its interim results were published it would apply to the Financial Conduct Authority to get the suspension lifted.
It added that a £10m bridging loan provided by would-be white knight, Svella, a company set up three years ago which specialises in rescuing stricken firms, had been extended by a further month to 1 November.
NMCN is hoping to tie up a £24m refinancing deal with Svella later this year. Once complete, Svella will take a majority stake in the business.
The contractor has blamed two problem water contracts as well as ongoing performance issues at its building arm for its woes.