Group also wants infrastructure and transport upgrades
The government should set up a northern growth board to drive its 'levelling up' agenda across the North, a group of 50 Conservative MPs have said.
The Northern Research Group of MPs wants an independent and private sector-led board with a mandate to suggest policies and initiatives for powering growth across the North.
The group, which was founded by MPs which won 'red wall' seats from Labour in the 2019 election, said it was "time to start delivering an ambitious programme at pace".
It comes ahead of a speech on Thursday by Boris Johnson, whose government promised in May's Queen's Speech to "level-up opportunities across all parts of the United Kingdom as Britain recovers from the pandemic".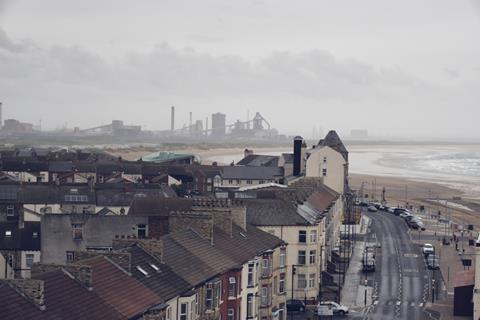 Other proposals include creating a green engineering and manufacturing corridor across the region to "close the research and development gap" with the South, automatic grants for the poorest towns and a better plan for transport.
The group also urged ministers to focus on improving infrastructure, abolish road tax and fuel duty and replace them with a system which keeps revenue raised in the North.
Its chairman Jake Berry, who served as minister for the northern powerhouse between 2017 and 2020, said it was time for the government to "show the North some love".
"Since December 2019, we have heard a lot about plans to level up the North, now is the time to show how we can deliver.
"No one in the North cares about internal governmental turf wars.
"They want real jobs, real change, and real opportunities."
He said that Johnson's parliamentary majority relies on votes in the North, adding that the region has been in lockdown longer than any other part of the country.
A government spokesperson said: "We're investing £100bn in infrastructure this year, as well as creating a new £4.8bn Levelling Up Fund, establishing free ports across the UK and a new UK infrastructure bank in Leeds to harness private investment and fund new projects."
A Levelling Up White Paper outlining plans to boost regional growth is expected to be published by ministers later this year.