Peabody is on the hunt for consultants to take places on a new £100m framework.
The housing association, which last month inked an £8bn deal with Lendlease to build more than 11,000 homes in Thamesmead (pictured), south-east London, is looking to set up a four-year framework with 10 lots.
It is currently only procuring seven of the lots, with the others to be let at a later date.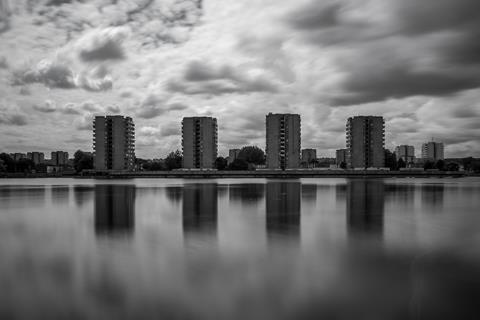 Peabody said it was looking to establish the framework in order to support the delivery of its development programme.
The architecture and employers agent lots are the most valuable, each being worth £25m.
Building services engineers and structural engineers who claim places on the framework will each split £10m worth of work.
The lots for quantity surveyors, landscape architects and project managers are each worth £5m.
The balance of the £100m will be split across the remaining three lots.
Firms have until 6 December to register their interest in the deal.
Peabody Primary Consultants Framework
1) Architects - Value: £25m
2) Landscape Architects - Value: £5m
3) Building Services Engineers - Value: £10m
4) Structural Engineers - Value: £10m
5) Employers Agents - Value: £25m
6) Quantity Surveyors - Value: £5m
7) Project Mangers/JV Supervisor - Value: £5m
8) Development Consultants - Yet to be procured
9) Planning Consultants - Yet to be procured
10) Valuation Surveyors - Yet to be procured