Mayor of London awards affordable homes developer Pocket £22m in loaning funding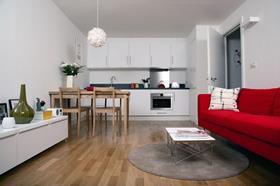 The Mayor of London has awarded affordable housing developer Pocket £22m in loan funding for ten years, which will kickstart the development of around 400 homes across London over the next three years.
The majority of homes will be in Zones 2 and 3 and the first are anticipated to be ready for occupation by October 2014.
Pocket said it would reinvest its profit to deliver further ohomes by 2023.
Pocket estimates that over the next 10 years it will invest around £500m in delivering new homes.