Sir Henry Cooper lived in pub ahead of Muhammad Ali fight, while Eric Clapton and Fleetwood Mac played gigs there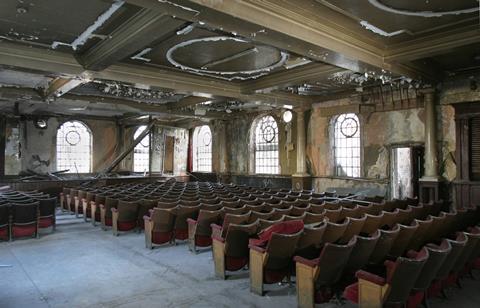 A pub in South-east London where legendary boxer Sir Henry Cooper lived before his fight with Muhammad Ali is set to be renovated after being awarded planning permission, listed building consent and £4m in lottery funding.
Plans for The Fellowship Inn, the venue where Eric Clapton and Fleetwood Mac also played gigs early in their careers, include a community pub, a cinema, a theatre/performance venue, a live music hub with rehearsal spaces, a coffee shop and a micro-brewery.
Designed by architects Thomas Ford & Partners and project managed by consultant Pellings, the restoration works are due to be completed in 2018.