New recruit to lead cities and regen arm
Ramboll has brought in a former head of Aecom's cities team to lead its own cities and regeneration business.
Mike Henderson spent more than 13 years at the US firm before making the switch to Ramboll where he is now in charge of his new employer's urban infrastructure masterplanning team.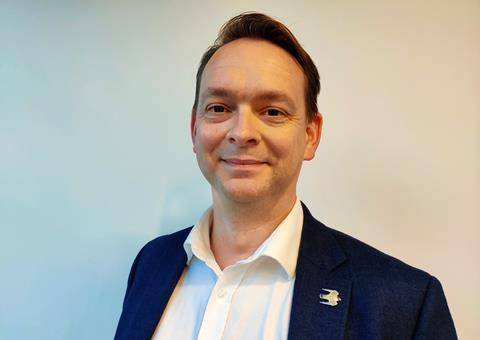 During his time at Aecom, Henderson worked on a string of high-profile schemes including the legacy development of the 2012 Olympics in London, the Rio Olympics four years later and Dubai Expo 2020.
He has also advised the World Bank and European Bank for reconstruction and development.