Pre-tax profit flat as the firm is hit by amortisation charges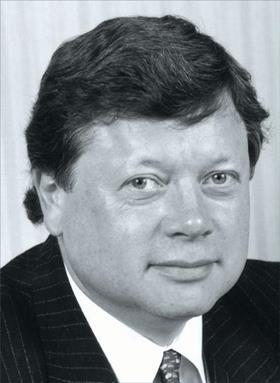 Engineer Renew has reported a 56% jump in revenue following a brace of acquisitions.
In an announcement to the City this morning, Renew reported revenue for the 12 months to 30 September 2014 of £464m, up from £298m the previous year.
However, the firm reported pre-tax profit remained flat at £13m.
Renew's pre-tax profit for 2014 was hit by £3m of exceptional items, including £2.2m of amortisation charges on its intangible assets.
In 2013, the firm's pre-tax profit benefited from a £3.3m exceptional gain, largely due to the sale of land.
When these and other exceptional items such as restructuring costs and discontinued operations were taken out of the profit figures the firm reported a 65% rise in pre-tax profit to £16m, up from £10m.
The firm's revenue was boosted by two acquisitions during the year. It acquired Clarke Telecom Limited, a wireless telecoms infrastructure delivery company, for £17.1m and Forefront Group Ltd, a engineer in the gas infrastructure market, for £14.8m.
Roy Harrison (pictured), chair of Renew, said the figures were "another record set of preliminary results for the group".
He added: "Renew enters the 2014/15 financial year in a strong position having made excellent progress in expanding its position as a leading provider of engineering support services with strong organic growth coupled with two acquisitions into new markets."
He said the firm's "record order book" of £439m gave him "confidence for the next financial year".
He added: "The board has set targets for group revenue in excess of £500m and a group operating margin of at least 4.5% within the next three years."