Firm had been hoping to publish 2020 figures this month
NMCN has said it is expecting to report losses of more than £40m when it finally releases its 2020 results – which it has now said will not be until at least September.
In an update on its 2020 results, the firm yesterday afternoon said "aggregate losses" from 2019 and 2020 would be £43m – although it admitted "this figure remains subject to audit".
It added: "The increased losses are largely covered by contingencies included within the working capital and cash projections used to support the Company's refinancing and also includes some losses which are likely to reverse in FY21."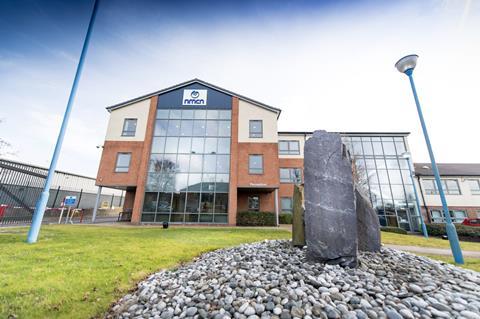 The firm had expected to release its 2020 results this month but said this will no longer be possible with "a further update provided in due course".
> Analysis: NMCN faces crucial few weeks as bad news keeps on coming
The latest figure for how much it expects to loses in 2020 is the fifth time NMCN has revised the number upwards since first announcing that it expected a £15m loss last October, a month after it said chief executive John Homer had left the firm.
In June, the firm was forced to suspend its shares after confirming that it would miss the 30 June deadline for filing its 2020 accounts.
New chief executive Lee Marks said it was hoping to complete a refinancing deal with Svella, a company that specialises in rescuing stricken firms, "at the earliest opportunity".
NMCN has already warned that it will stay in the red this year.
It has said two problem water contracts as well as ongoing performance issues at its building arm are behind its woes.