QC leading probe wants to hear from people by 19 May
The QC appointed to lead the independent review into the corporate governance scandal at the RICS has today issued a call for evidence for her inquiry.
Alison Levitt QC, who replaced original lead Peter Oldham QC after he stepped down earlier this month, said she would "like to hear from as many people as possible who can offer insight into the issues which form the subject of this review".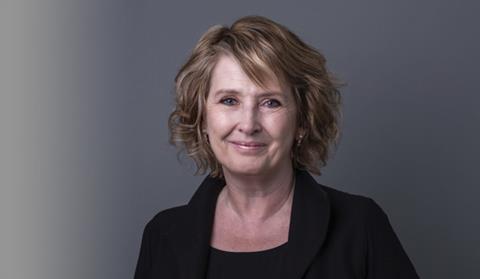 She said she wanted to hear from current and former members of RICS, current and former directors and officers of RICS, journalists and others with an interest in the governance of RICS.
Those wanting to submit evidence have until 19 May to do so with Levitt due to file her report by the middle of June.
The review has been ordered after a critical 2019 report, by accountant BDO, warning the organisation that it was at risk of "unidentified fraud, misappropriation of funds and misreporting of financial performance", was allegedly suppressed by the RICS.
It emerged late last year that four RICS non-executive directors had been ousted from the institution's governing council after raising concerns as to why the report had not been shared.
The review has set up a secure and confidential email address at contact@LevittQCIndependentReview.co.uk