Review prompted by fury over group's handling of critical financial report
The review into the future purpose of the Royal Institution of Chartered Surveyors (RICS) which it launched under pressure from members after a governance scandal has now gone live.
Members have until 9 April to tell the institution how they want it to change following the furore around a financial report which erupted at the end of last year.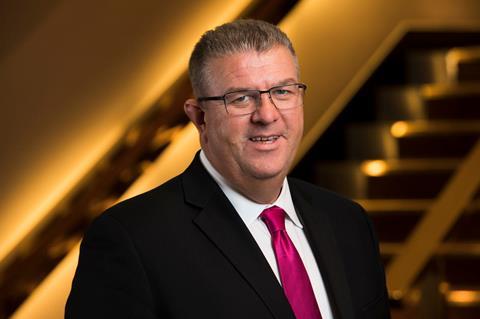 The review was prompted by a member backlash against RICS' botched handling of the damning report by accountant BDO into the organisation's treasury management.
The RICS was forced to announce the review in January amid mounting pressure from members after it emerged that four non-executive directors had been ousted from its governing council when they raised concerns about why the report had not been shared.
>Also read: RICS reforms: Members demand sweeping changes
The review is an expansion of an already ongoing look into the body's governance and engagement, with president Kathleen Fontana admitting last month that "it is clear that we need to take stock for the future" after listening to the views of members".
In a statement published on its website accompanying news its review had gone live, the RICS said "the time is right to review the key pillars of the RICS business plan".
RICS chief executive Sean Tompkins, who is co-chairing the review, called 'Defining our Future' with Fontana, said in a video published alongside the statement that it would be an "exciting programme of events, consultation and conversations".
He told members the review will shape how the RICS "champions and enhances your professionalism in the years ahead.
"We've already begun our transformation to support you better but now we must go further to focus our capability on helping you thrive and deliver your high standards as the world's needs change."
Fontana asked members to get involved, adding: "I really hope you will take this opportunity to define our future together, so that we can continue delivering our shared purpose and have a positive impact on the world around us."
The 10-page BDO report at the heart of the scandal, which was ordered by the RICS in late 2018, gave the 153-year-old organisation the lowest possible "no assurance" rating for its treasury controls and warned that it was at risk of "unidentified fraud, misappropriation of funds and misreporting of financial performance".